Welcome to my page! I'm Stefanie SuperGirl Guimaraes. Here is a bit of my life concept... ;-)
Start your day by vowing to yourself: "Be the difference you wish to see in this dark world." Be positive, be consistent with this idea! Do not let yourself down by absorbing other people's low energy. Have a mantra. Meditate to clean your mind and spirit of all evil thoughts.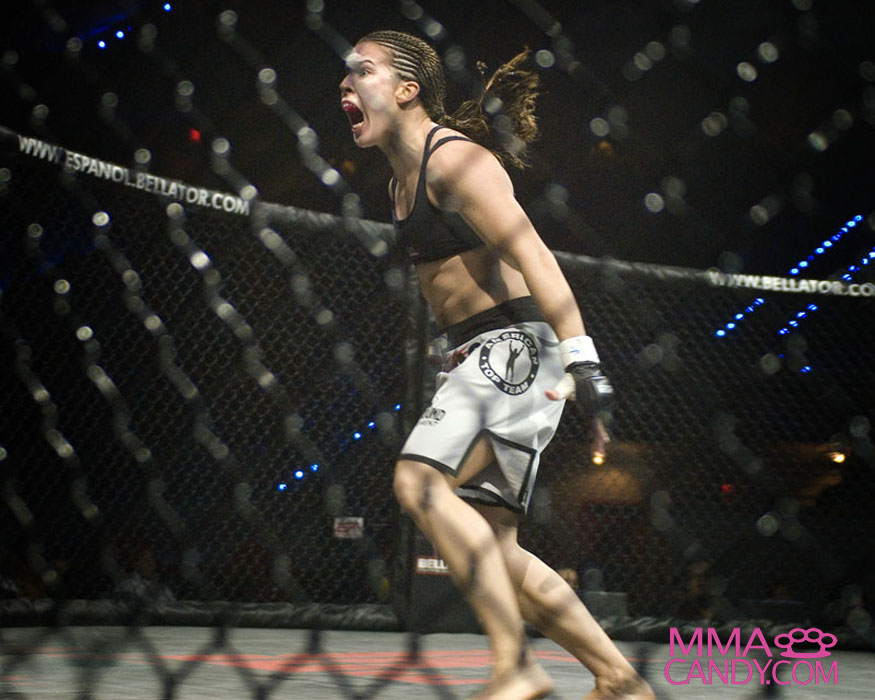 "Yesterday I was clever, so I wanted to change the world. Today I am wise, so I am changing myself."
Thank you for passing by! I wish the light of hope in this universe reaches you, but you have to be ready to sample the cheese...Open yourself for greatness and let the joy flow and pour from you onto others!
Much love,
SuperGirl
Instagram: @stefsupergirl
Facebook: https://www.facebook.com/StefSupergirl/